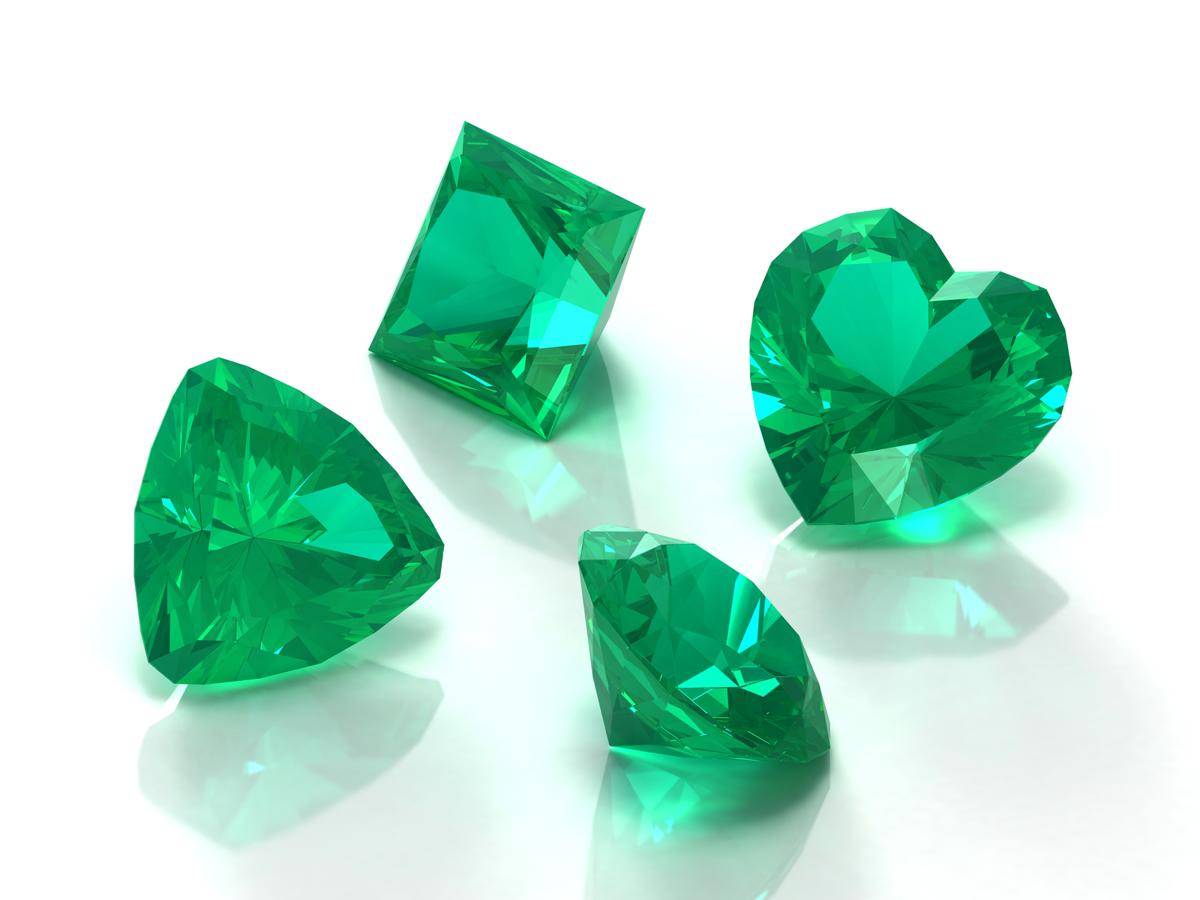 Emerald stone is one of the most beautiful and stunning gemstones found on Earth. Since ancient times, it is worn by people because it is said to have several benefits. It is a perfect gift for someone born in the month of May. Emeralds are valuable gemstones known for their numerous benefits. This gemstone is found in many countries like Russia, Brazil, Zambia, India, Pakistan, etc., but the best emerald stone is obtained from Colombia, South America.
Emerald is associated with the planet Mercury. According to astrology, any person with a weak mercury can face problems that are related to this planet. To solve these problems, astrologers usually advise gemstone therapy to certain individuals wherein they are asked to wear an emerald stone as a ring or a pendant.
Facts about Emerald
Emerald is chemically known as beryllium aluminum silicate and has a hexagonal crystal structure. The color of this gemstone is usually green, but it is sometimes also found in a bluish-green form. This green color is due to the presence of small amounts of chromium compounds in its crystal structure. Its hardness is somewhere between 7.5 – 8.0 and its specific gravity falls in the range of 2.62 – 2.90. Its refractive index is between 1.57 – 1.60.